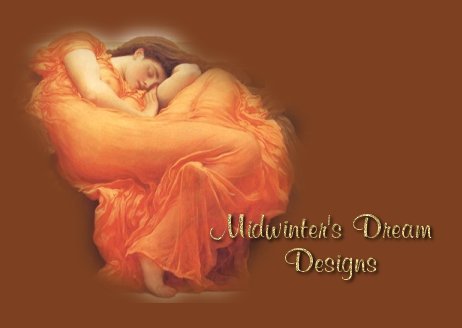 Hi there!
I'm so glad you were able to stop in and visit!
Feel free to make yourself at home and look around.
All pages can be found on the drop down menu below.
I hope you enjoy your stay :o)
Please sign my guestbook to let me know you were here.
Your comments or suggestions are gladly welcome!
Midwinter's Dream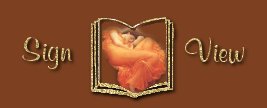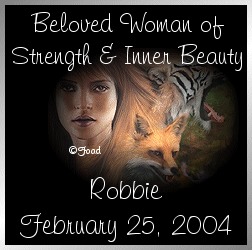 © 1999-2004 Midwinter's Dream Designs
All Rights Reserved.